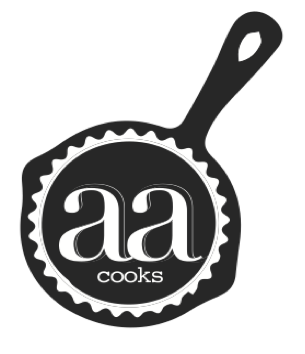 Poblano and Zucchini Soup
Adapted from Food and Wine
¼ C. Olive Oil
1 Poblano- thinly sliced
1 Leek, thinly sliced
5 Zucchini (2 1/2 lbs)
2 Garlic cloves, sliced
4 C. Chicken Broth
1 Parmesan Rind
1 Bunch Cilantro or Parsley
1 C. Greek Yogurt
Heat olive oil in a large pot. Add poblano and leek and cook, stirring often until softened, about 10 minutes.
Add zucchini and garlic, pinch of kosher salt and fresh black pepper and cook for 5-6 minutes, stirring often.
Add chicken broth and Parmesan rind, bring to a boil, then simmer for 15 minutes. Add the parsley or cilantro.
Puree soup until smooth and return to pot. Taste for salt and pepper, stir in greek yogurt and gently heat. Can be served warm or cold.