Cooking Classes on a Lacanche
Since 1991, Art Culinaire has been "bringing family back to the table" by celebrating French-inspired cooking through our line of exquisite ranges which are handcrafted in the heart of Burgundy. While the aesthetics and craftsmanship of the Lacanche range draw universal acclaim, the real reward of owning a Lacanche lies in discovering its exceptional features; and what better way to discover those features than to take a cooking class on one?
There are several cooking schools available nationwide featuring the Lacanche range and even one in France. Check out the cooking schools below, and happy cooking!
Bon Vivant Cuisine – Washington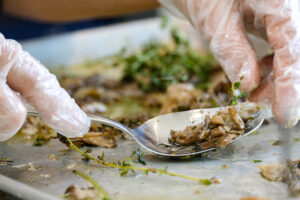 Perched on the banks of the river in historic Snohomish, Washington, Bon Vivant Cuisine takes place in our headquarter's studio kitchen featuring a stunning, Cluny range.
Each of these fun, interactive classes are presented by a local area chef.
Connect with us: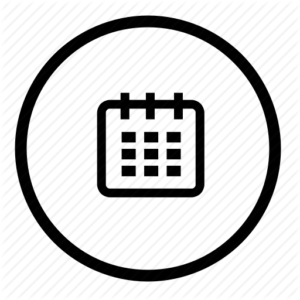 Kitchen Underground – Texas

Amy cooks constantly from her home in Houston where she hosts cooking classes twice a week on her Stainless Steel Lacanche Sully range. Amy's classes share intimate, hands-on cooking and culinary experiences. These classes expand to include home cooks in unique locations around Texas.
"My cooking lessons are very low key, and you don't have to be a great cook to come. "
Connect with Kitchen Underground: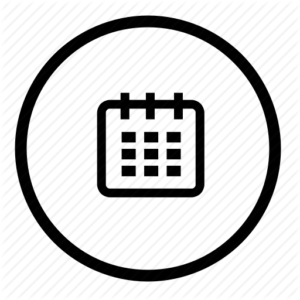 Ackerman Heritage House – California

The Ackerman Heritage House in Napa, California, is a meticulously and lovingly restored Victorian home that dates back to 1888. Lauren Ackerman is the owner proprietor and also owns Ackerman Family Vineyards so that you can add wine tasting to your visit.
Connect with Ackerman Heritage House:


Weekend Kitchen – Connecticut

Nancy Kirkiles started her cooking school in Essex, Connecticut about 6 years ago. She has a PhD in nutritional biochemistry, so, as she says, "Food is so important." Nancy prefers to use healthy, fresh and locally sourced ingredients in her cooking.
Connect with Weekend Kitchen: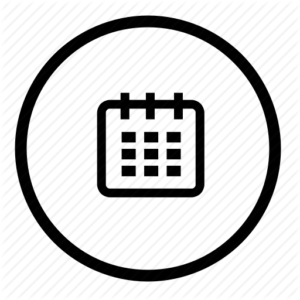 Paris Eastside – Washington

Muriel Foucher is well known for her French macaron classes, but she also will do one-on-one classes or dinner cooking classes in your home for a group of your friends.
"At Paris Eastside, we believe that everybody can cook. For the past 16 years, we have been teaching simple, but elegant French fare – first in Paris, then in Seattle."
Connect with Paris Eastside: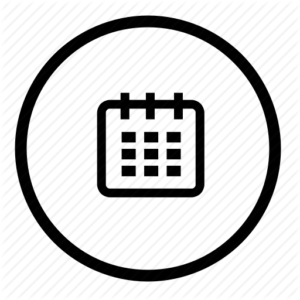 The Cook's Atelier – France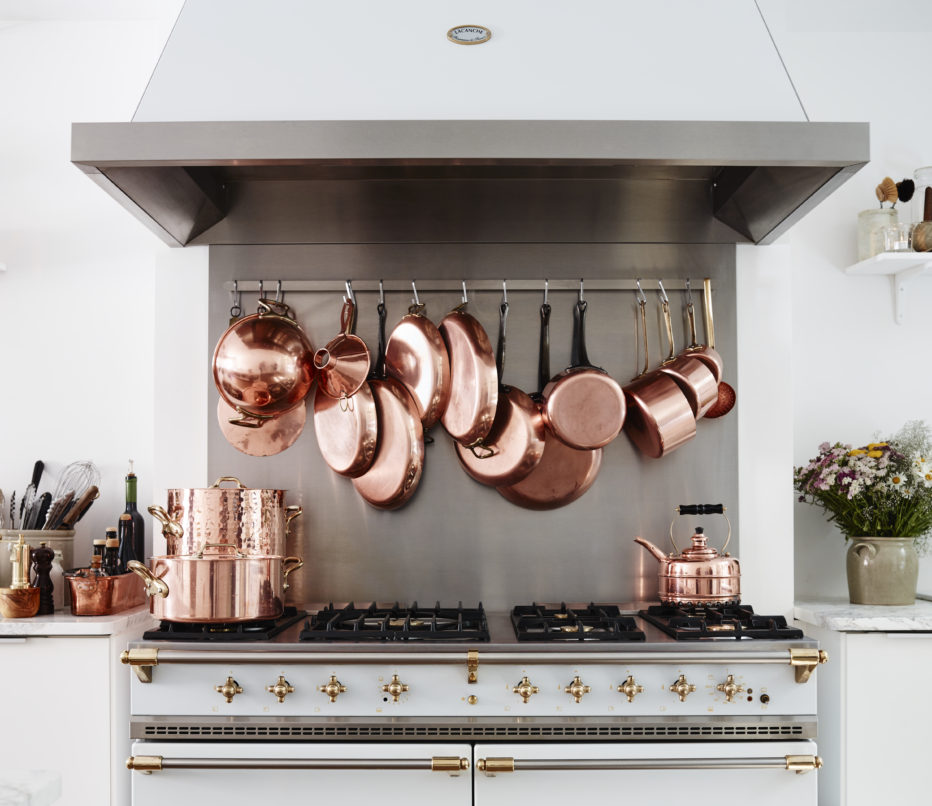 The Cook's Atelier is housed in a 17th Century building in the heart of Beaune, France and is an amazing place for lovers of all things culinary and especially the aesthetically beautiful.
Marjorie and Kendall (mother and daughter team) are Americans who followed their dreams and moved their families to the idyllic Burgundy wine country, where they teach, cook, dine, and share quaffable wines.
Connect with Cook's Atelier: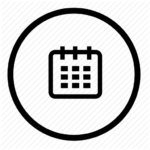 Bonne Cuisine!