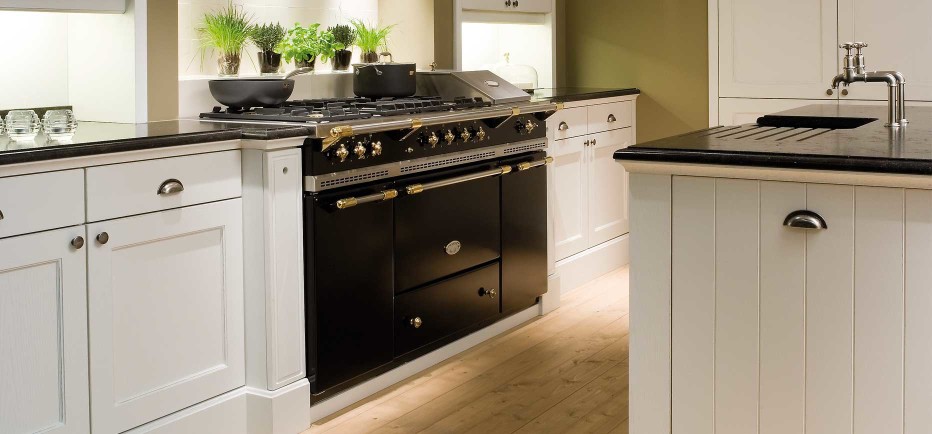 Uncommon Elegance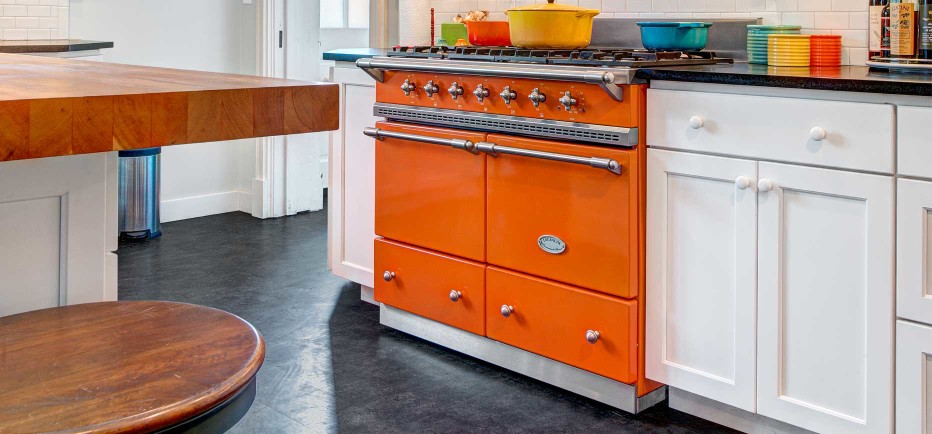 Magnum Opus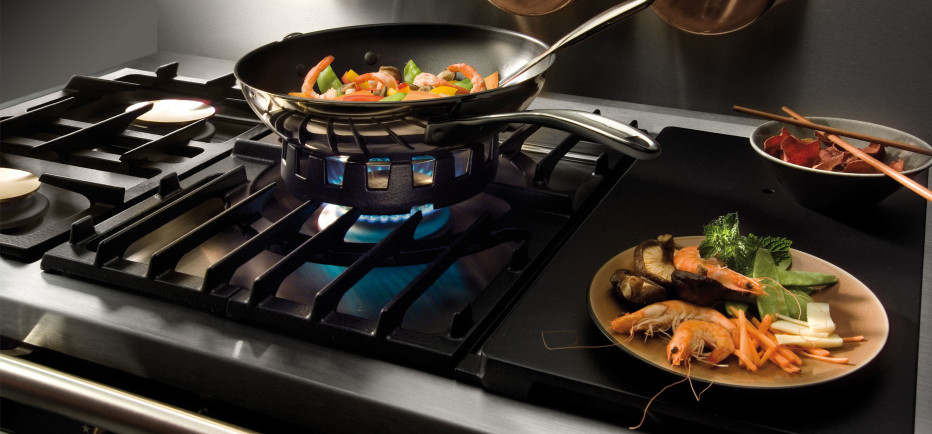 Your Inner Chef…Unleashed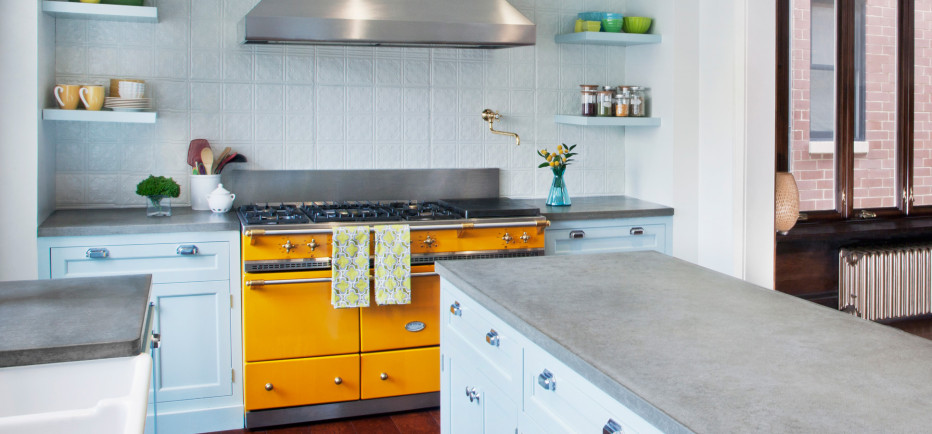 Bold Sophistication
Lacanche Enamel Factory Tour
---
Welcome to the Lacanche Enamel Factory, Émaillerie Rhenane! Émaillerie Rhenane is located just North of Strasbourg in the small town of Ingeviller, and is one of the premier specialists in steel and cast iron enameling. Understanding the level of precision and due diligence required to make each panel set for the beloved Lacanche ranges has grown our respect for each artisan at the enameling factory, and we hope to share that experience with you!
An Afternoon with Amy Cupp
---
Join us for an afternoon of cooking at Artist and Designer Amy Cupp's lovely Connecticut home, as we prepare a meal using the various features of the Lacanche Sully 2200.
Elisa, Amy, Taylor and friends cook up an amazing meal, all while explaining the functions of the components of the range.
Dinner with Padma
---
"I came to associate food not only with femininity, but also with purity and divinity." – Padma Lakshmi
Join us as we spend an evening in Padma's kitchen preparing Zucchini Pudding and Roasted Cauliflower on her British Racing Green Sully Classique.