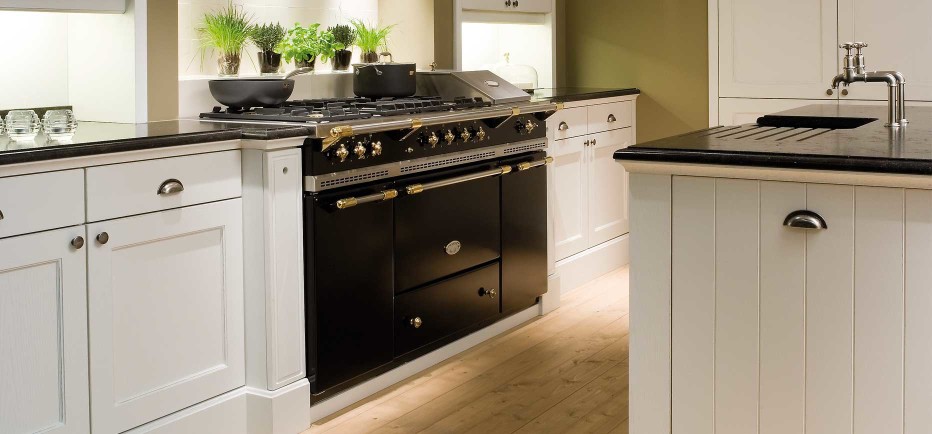 Uncommon Elegance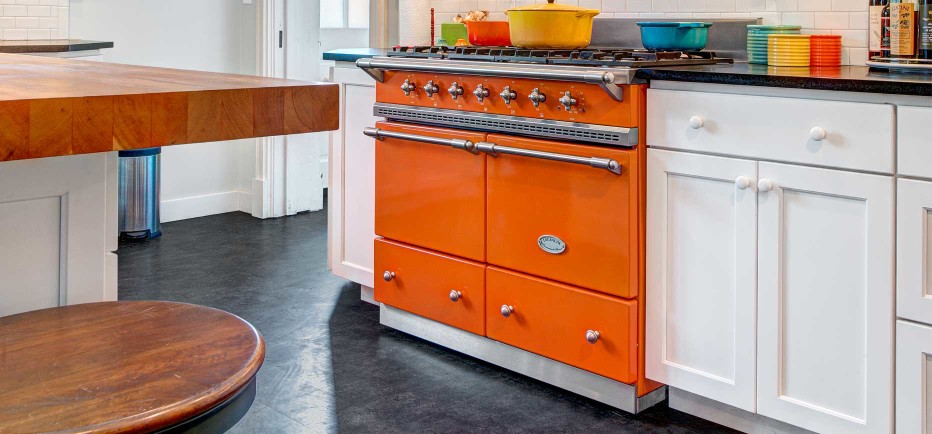 Magnum Opus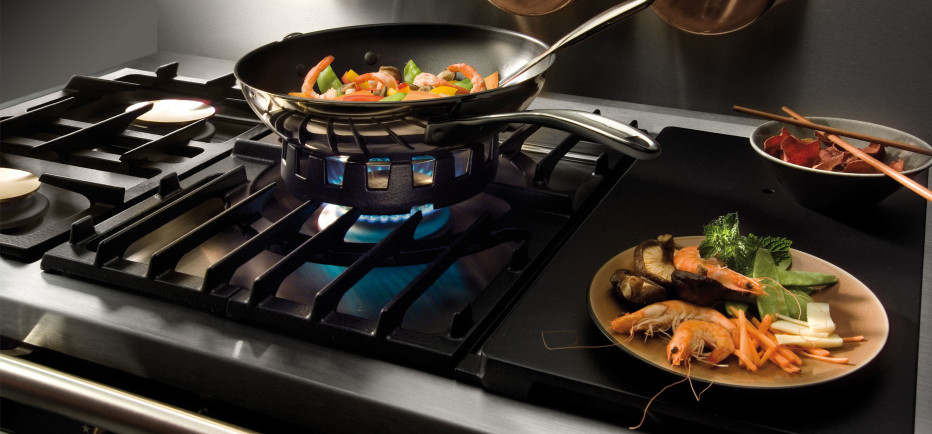 Your Inner Chef…Unleashed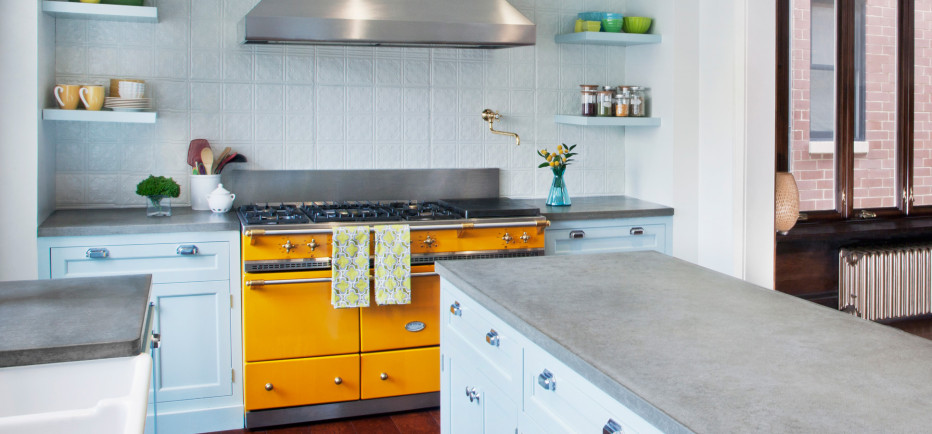 Bold Sophistication
Romancing the Lacanche
---
For over 250 years, Lacanche has become the heart of countless kitchens. Formed from the finest materials of stainless steel, cast-iron and baked porcelain enamel, the skilled artisans blend simplicity and sophistication into a timeless treasure. With 30 organic hues, 3 durable metals, two unique styles, and countless configurations, we invite you to design the range that compliments your culinary ambitions.
Get to know us
---
Come see a slice of Burgundy and the range that has inspired both cooking enthusiast and professional chefs alike. The Lacanche factory resides in the Côte d'Or department of eastern France in a small town aptly named Lacanche. The once foundry now factory, was born out of Burgundy's rich roots of cultivating life and livelihood from the earth. Using the pure elements of earth, water and fire, these bespoke ranges are meticulously built with skilled hands and unwavering quality.
Lacanche Enamel Factory Tour
---
Welcome to the Lacanche Enamel Factory, Émaillerie Rhenane! Émaillerie Rhenane is located just North of Strasbourg in the small town of Ingeviller, and is one of the premier specialists in steel and cast iron enameling. Understanding the level of precision and due diligence required to make each panel set for the beloved Lacanche ranges has grown our respect for each artisan at the enameling factory, and we hope to share that experience with you!