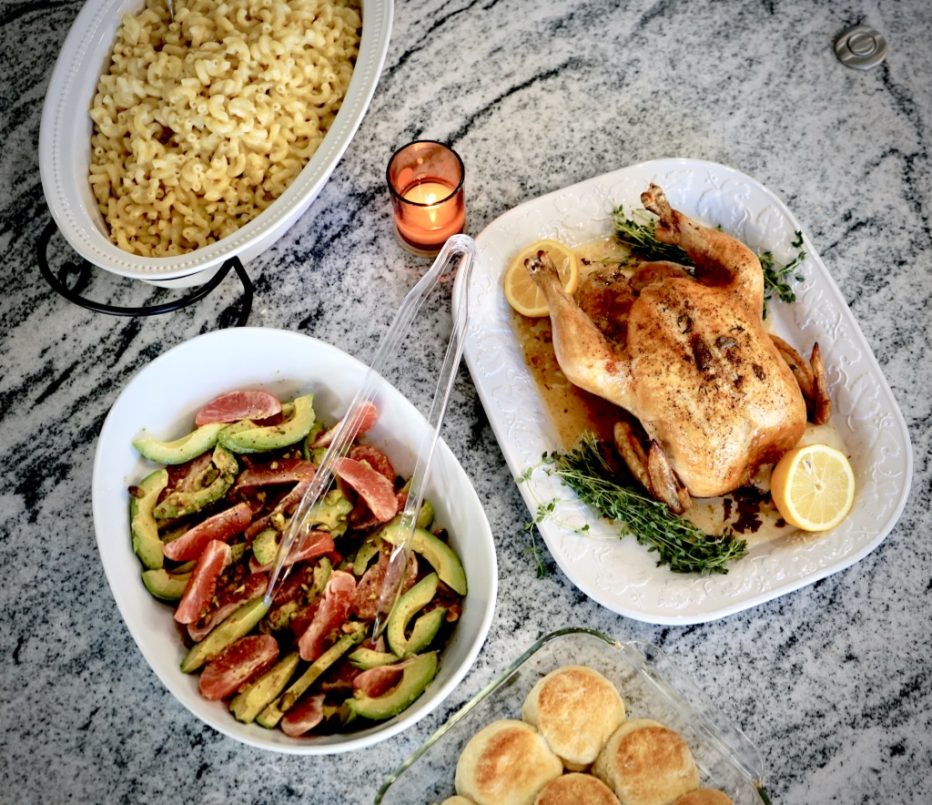 When we all get together for lunch at Art Culinaire, we often choose comfort foods to cook and share. For me, that means elevated and locally sourced versions of some of our family favorites, like whole roasted organic free-range chicken done simply, yet delicious; or scratch mac and cheese made with local Pacific Northwest cheddar in a decidedly French way. Below is my recipe and method for a fairly easy version of homemade macaroni and cheese.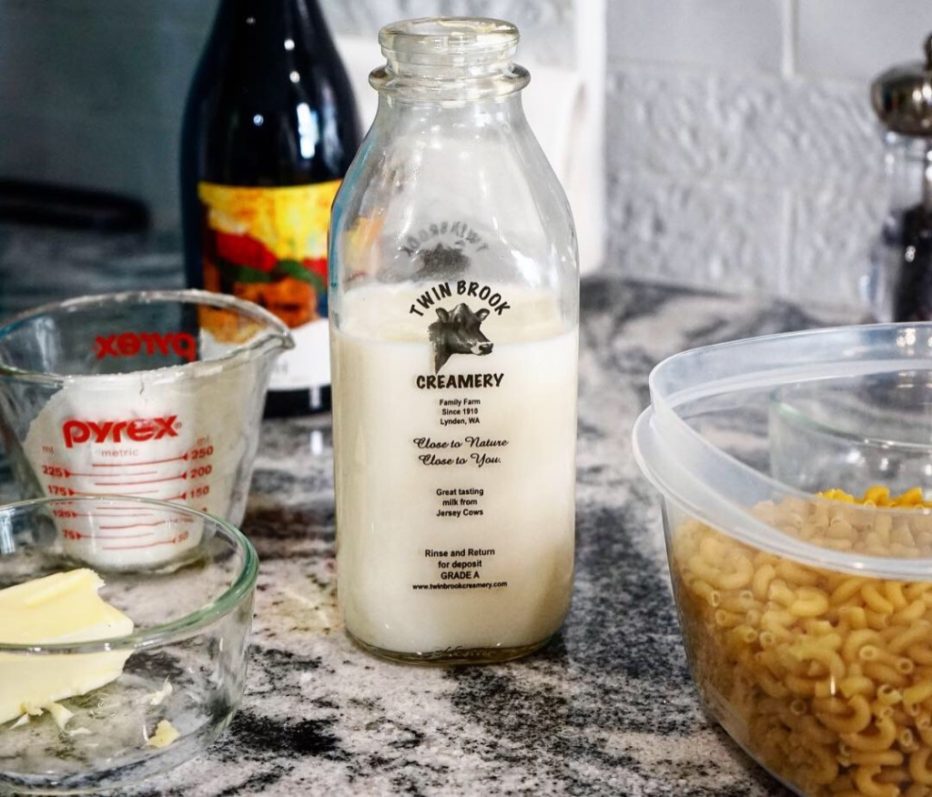 Beecher's Cheddar Mac and Cheese
4 tablespoons of butter
4 tablespoons of flour
3 cups of milk
1 pound of Beecher's Flagship Cheddar (or other white cheddar cheese you like)
1/2 teaspoon of salt (or to taste)
fresh ground pepper
Directions:
Basically, you are going to create a roux, add milk to create a cream sauce and then add cheese.
More specifically:
Melt butter in a heavy saucepan. Doing this part on the traditional (French) plate works exceptionally well. Whisk in flour quickly, it will form a paste. Slowly add your milk, while whisking to prevent clumps. The sauce will thicken in about 8 minutes, continue to stir. Add grated cheese gradually, allowing the cheese to melt. This will take about 3-4 minutes.
Cook your pasta (macaroni) al dente so that it will absorb the sauce, strain it and incorporate well into the cheese sauce mixture. You can finish the mac and cheese in the oven for 20 minutes, or simply serve as is!