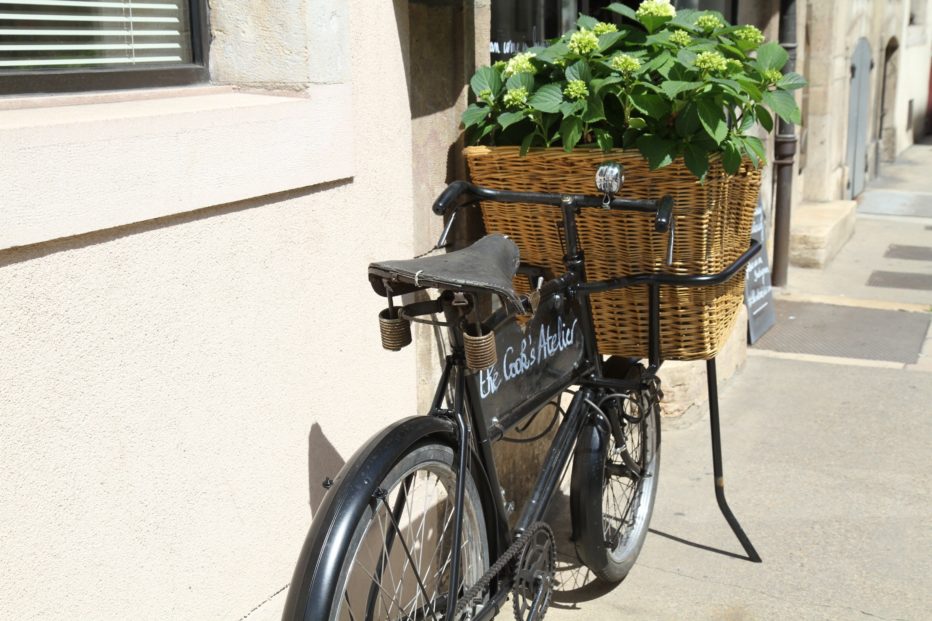 The Cook's Atelier is housed in a 17th Century building in the heart Beaune, France and is an amazing place for lovers of all things culinary and especially the aesthetically beautiful. People travel from all over to learn to cook from these two amazing chefs, who happen to be mother and daughter. Marjorie and Kendall are Americans who followed their dreams and moved their families to the idyllic Burgundy wine country, where they teach, cook, dine and share quaffable wines with locals and foreigners alike. Oh, and did we mention the cooking classes take place on a Lacanche Sully range?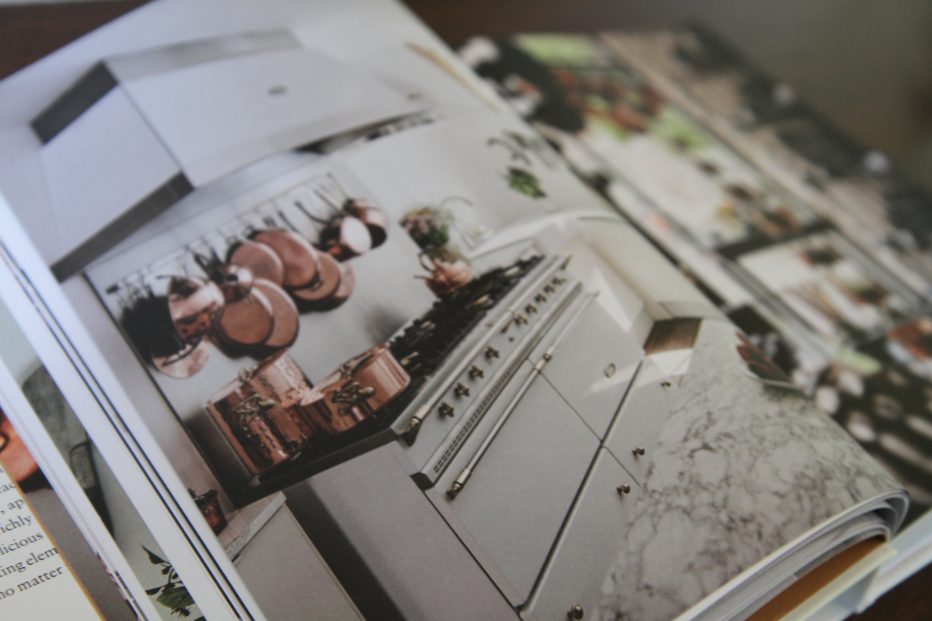 For those who cherish the best of the best in cookware, knives and copper cookware, The Cooks Atelier is a wonderland. Everything is curated so beautifully, you will want to buy up the whole shop!
"It's a shop for cooks created by cooks."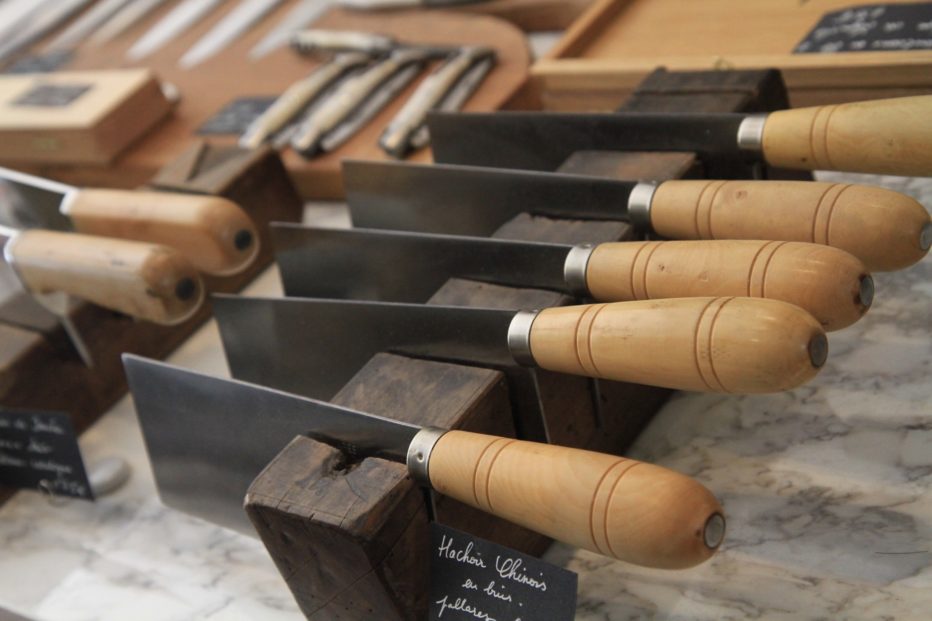 The olive wood olive spoon is a favorite!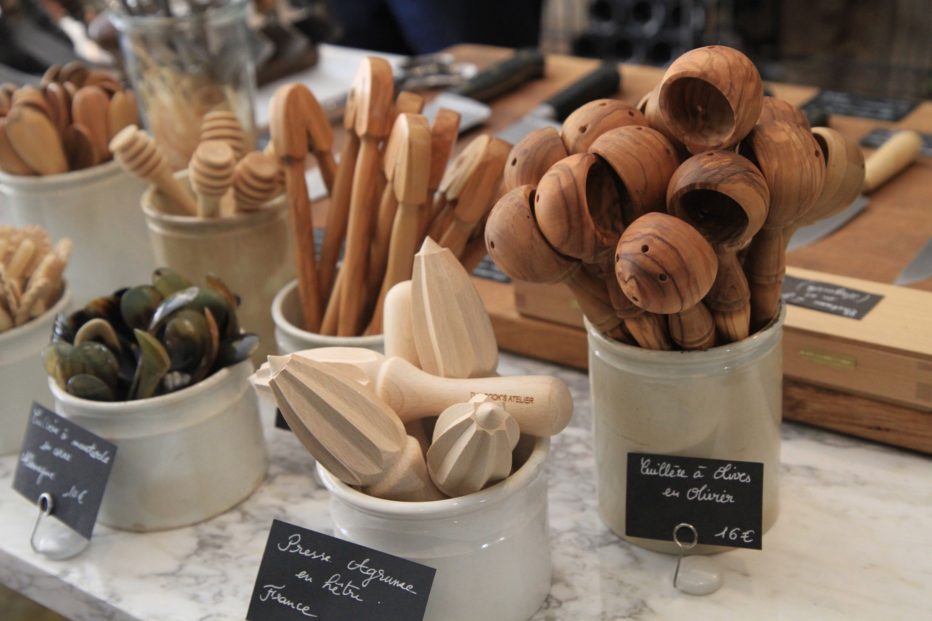 So, what to do if you can't make the trip to Beaune to visit in person? Marjorie and Kendall recently released their first cookbook that is rich with recipes, stories and the lifestyle so many of us long for – slowing down and enjoying the seasons, fresh produce, sunflowers… the beauty around us.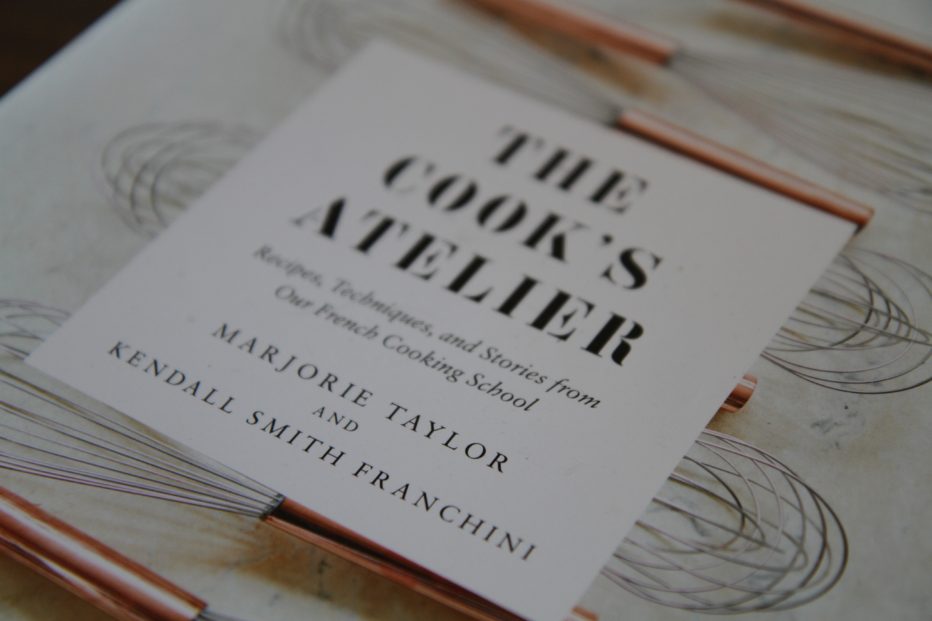 Stunning full page photos of each dish accompanies these fantastic recipes.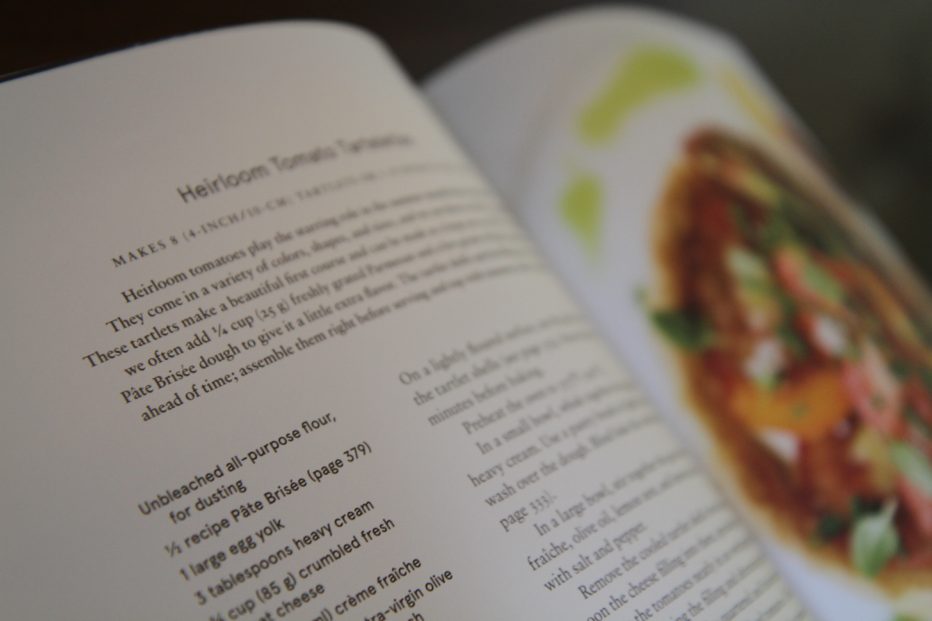 Both Marjorie and Kendall were in person at our New York City Showroom for a book signing. Many gathered to talk recipes, and just to enjoy the camaraderie.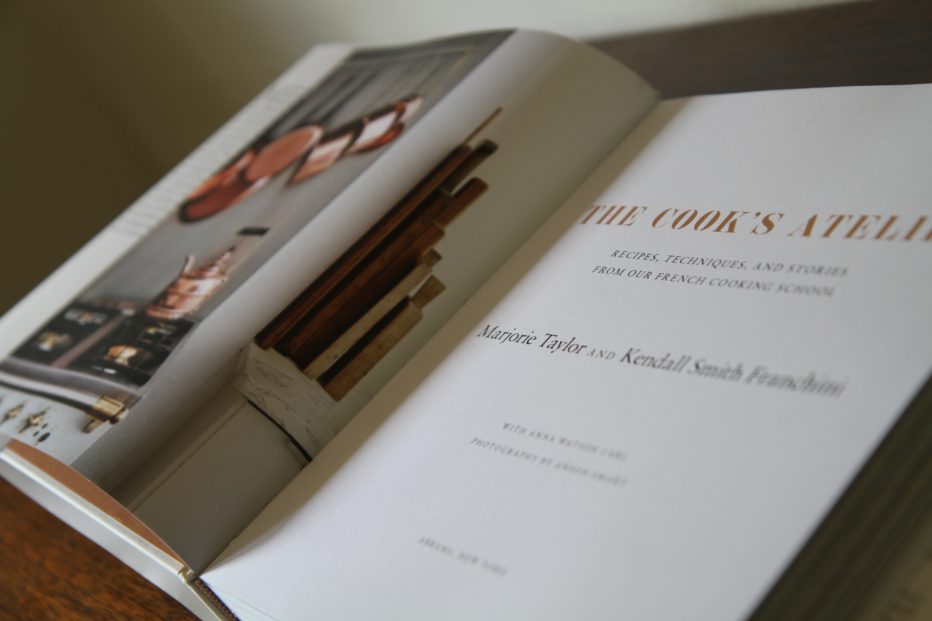 "Recipes, Techniques, and Stories from our French Cooking School."
You can follow the adventures of Marjorie and Kendall here. Purchase the Cook's Atelier Cookbook here. Purchase antique cutting boards, copper cookware and much more here. To learn more about the classes in Beaune, click here.
Happy Cooking!
All photos by Carrie Alexander, unless otherwise noted.