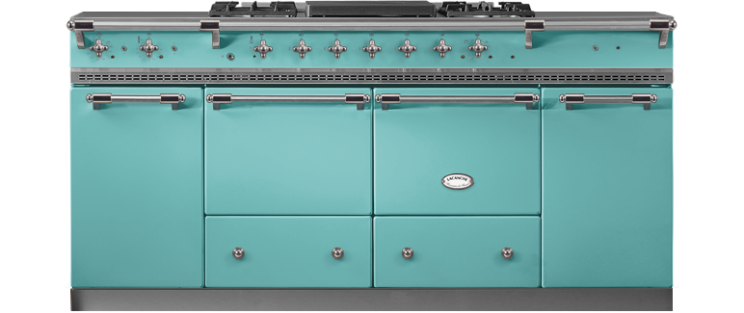 Cluny 1800
STARTING AT $19,950
Why just cook… when you can cater for your friends and family?
Adding two vertical warming cupboards to your Cluny affirms the decision to plant deep roots in your community. Your Cluny 1800 sitting at 71 1/16″ can handle it all.
Your home has now become the epicenter of relationships, bringing friends, family and neighbors together in culinary communion.
No worries!  Prepare dinner ahead of your guests' arrival.
Enjoy their amazement as you calmly serve up to twelve hot, plated entrées from each vertical warming cupboard.  Being as fully equipped as your neighborhood bistro or café heralds the beginning of countless healthy and savory evening gatherings.
Make time for living… with your Cluny 1800
Click the button below to configure a Cluny 1800 that is perfect for your kitchen.