Elisa and I took a sunny winter day to visit and cook in the beautiful home of one of our clients in Quogue, New York.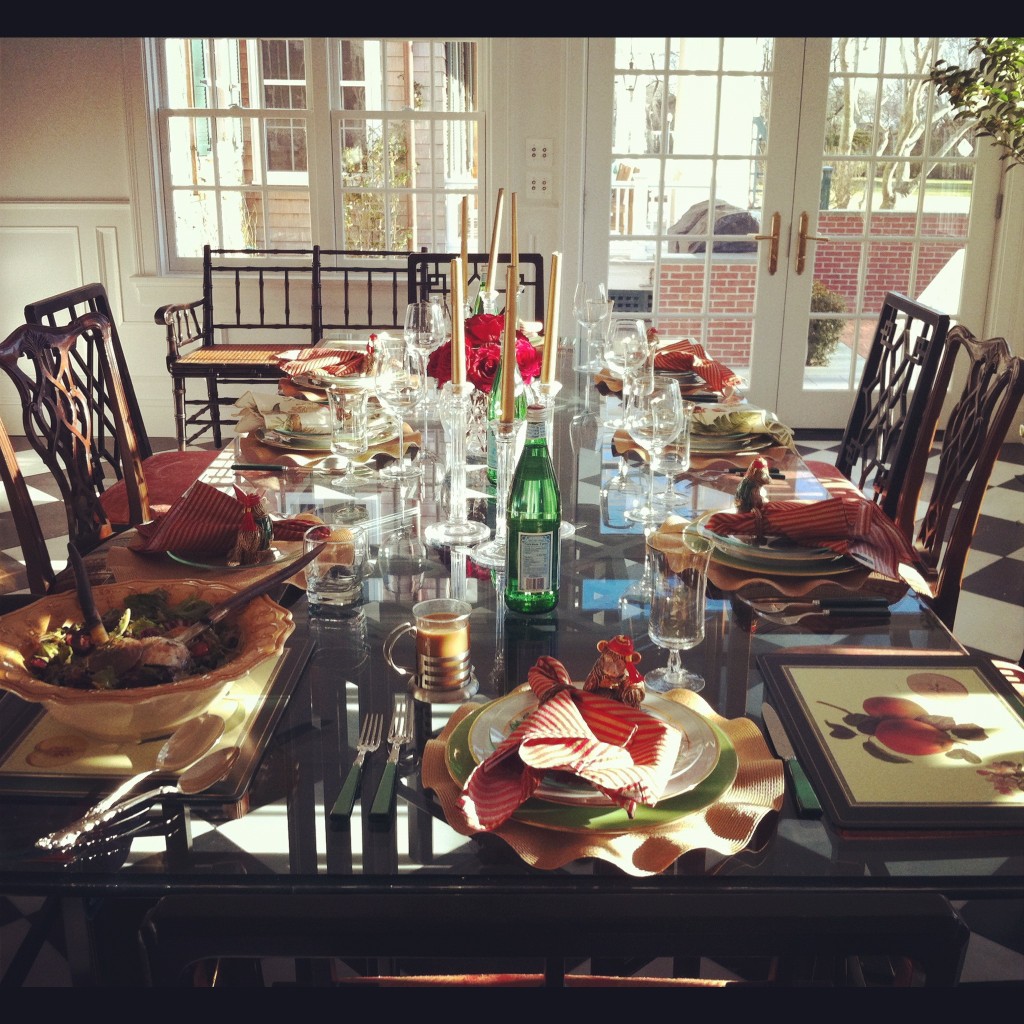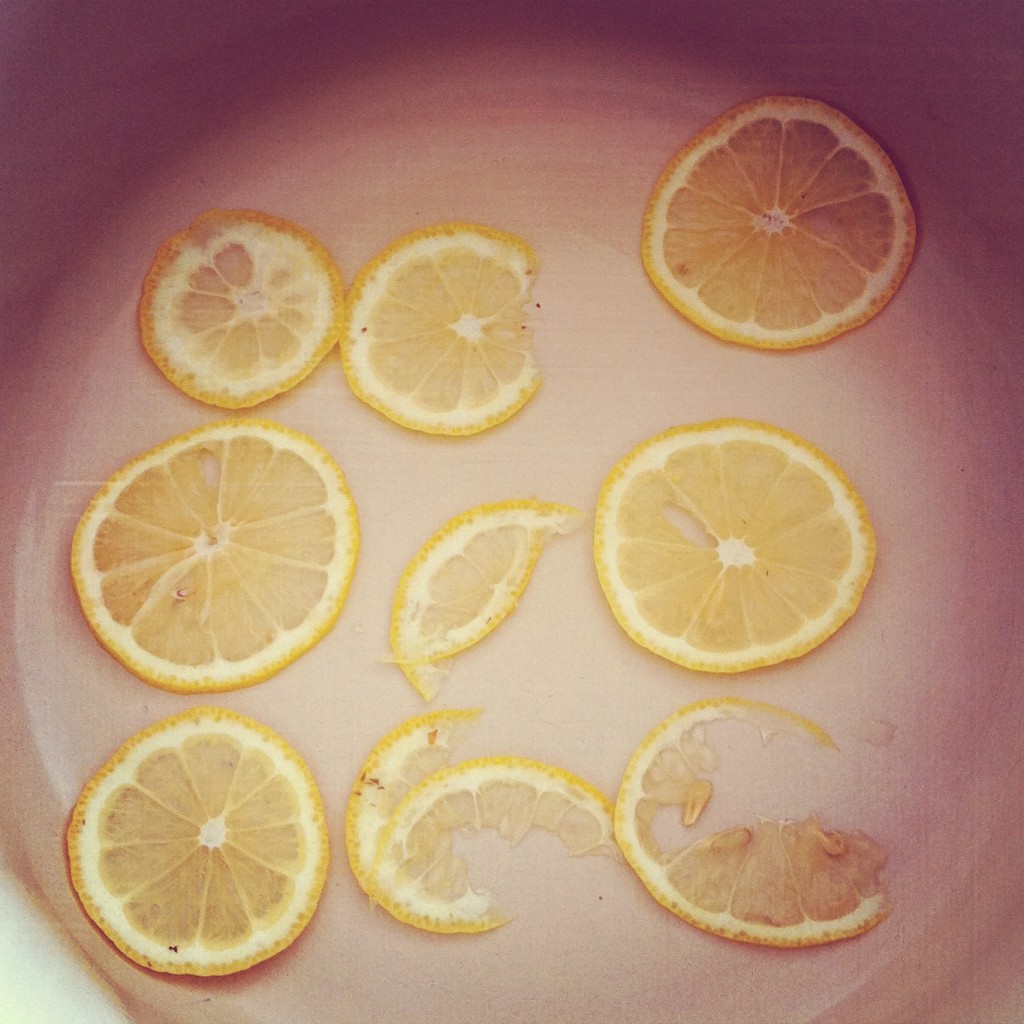 The cabinetry of the house was recently custom designed with Lacanche drawer pulls, oven knobs and towel bars to match their Sully 1800. The finished results were inspiring after sending out boxes full of our brass knobs from headquarters months before!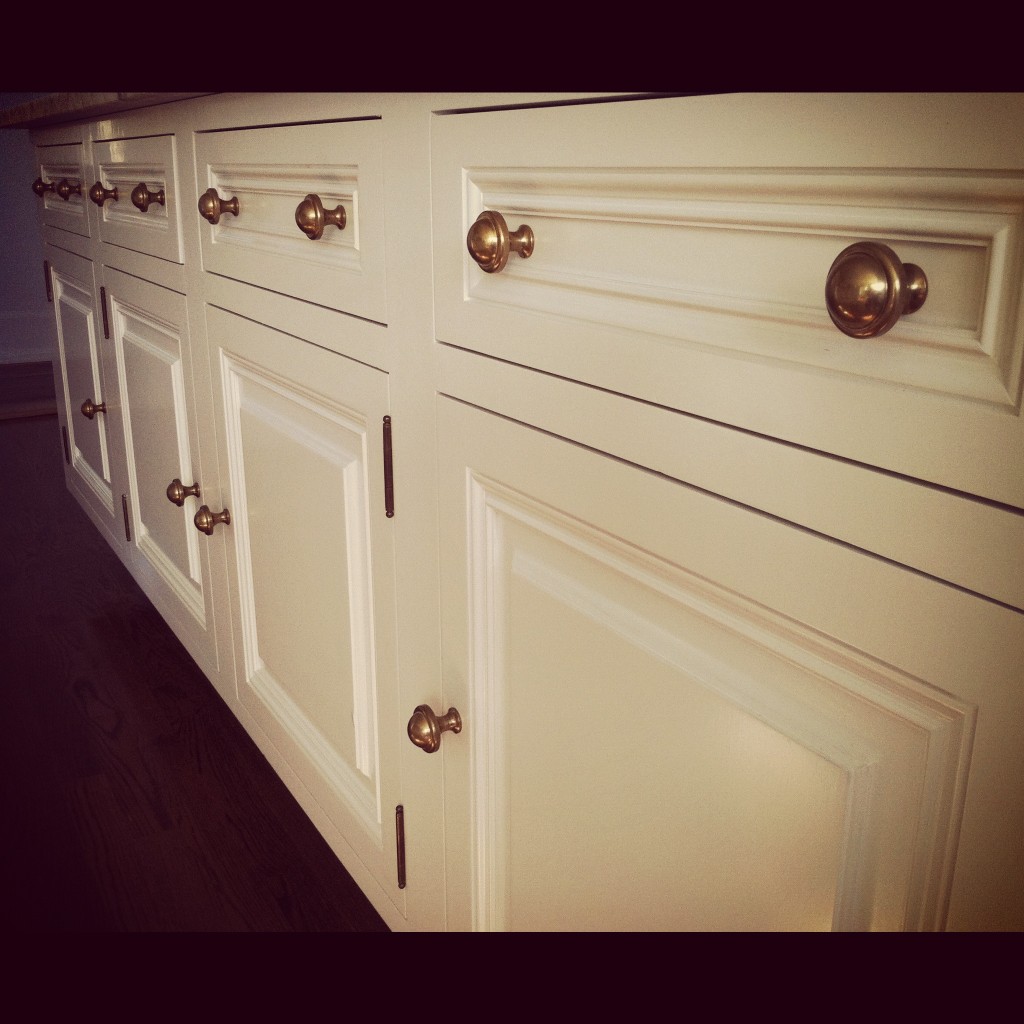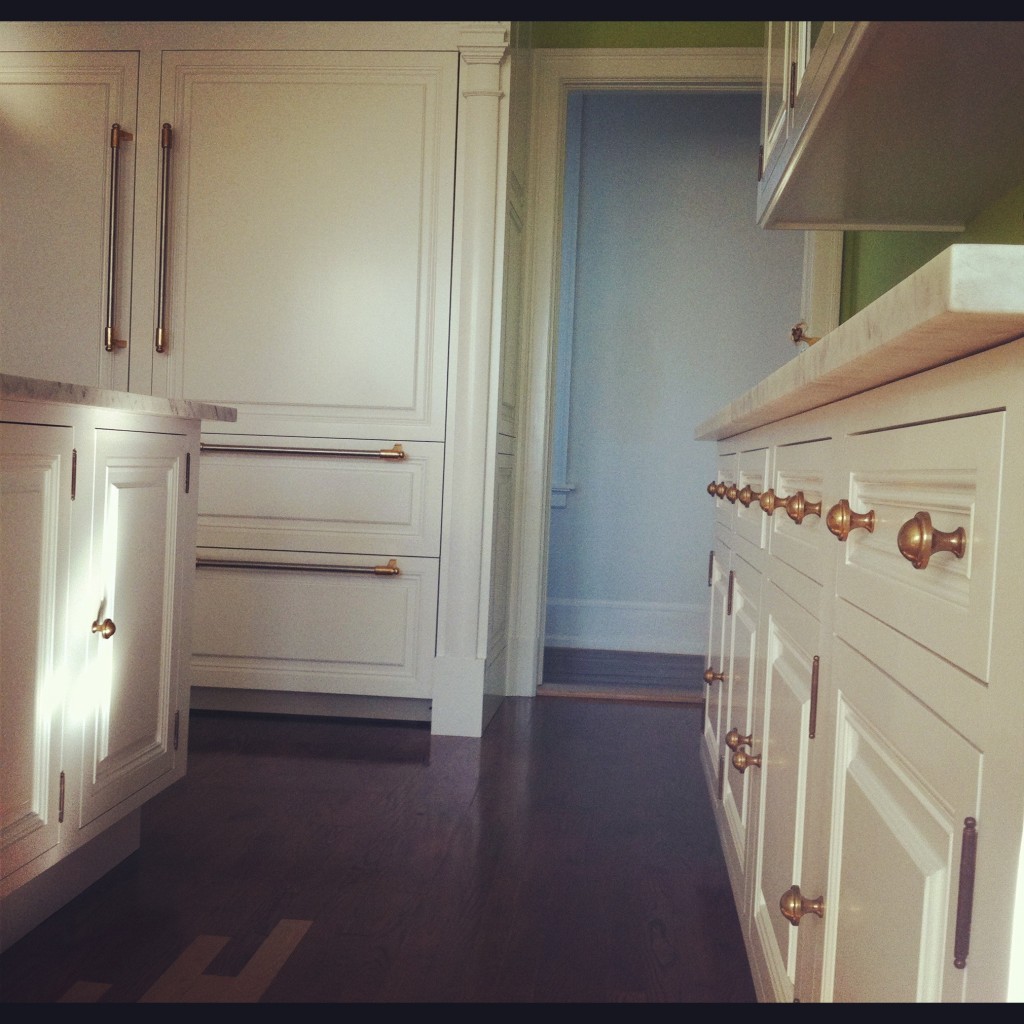 On the menu:
– Gourmet mac and cheese with Savignon Blanc and Cougar Gold aged cheddar
– Beet salad with vinagarette dressing
– Roasted chicken with mushrooms
– Apple tartin
Our culinary choices allowed us to use the magnitude of features on the Sully 1800; we baked the pie crust in the electric oven, roasted the veggies with the gas oven, simmered the cheese sauce on the french plate, and got the big pot of pasta boiling over the set of 15,000 btu burners. The range has the added bonus of allowing us both use the oven at the same time without any space sharing issues – this is truly the cooking duo's dream range.