Our sales team has had a busy couple of weeks in the month of May!
We attended the Kitchen and Bath Industry Show in Las Vegas and celebrated the grand opening of our petite showroom in New York City.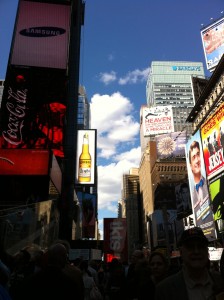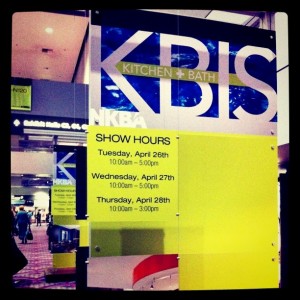 We've experienced a whirlwind of networking, seminars, and the extravagant display marketing efforts of our industry peers. We also lay the groundwork for our new presence on the east coast. From the strip to the subway, we've had a productive spring and along the way, took the opportunity to share many beautiful meals together envisioning the future of Lacanche USA.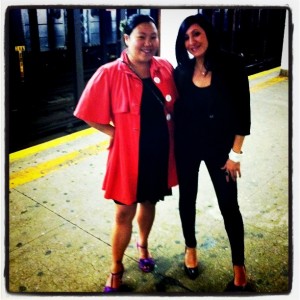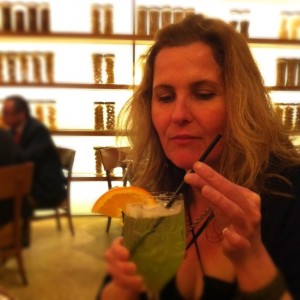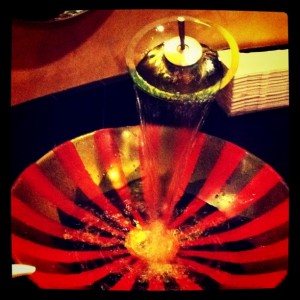 Showroom opening pictures to come!