Lacanche Testimonials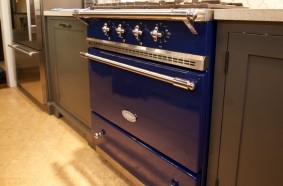 I love my new range. The Cormatin's elegant looks would be equally at home in a modern kitchen or in a period kitchen such as mine.
Raymond S., Toledo, OH
Cormatin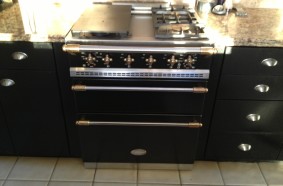 I couldn't be more pleased with my Rully Lacanche stove. I love the gas cook top and different power choices; it makes sautéing and boiling pasta a breeze. And the dual oven made Thanksgiving dinner so much easier to coordinate.
Christine P.
Rully
I can't say enough good about Art Culinaire and my own personal experiences with the company to date. I'm a very big fan. Everyone I've talked to at Art Culinaire is top-notch.
Chelly & Dick L., Omaha, NE
Cluny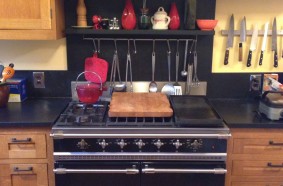 We love and use our Lacanche Cluny everyday. We built our kitchen around the range. 10 years on it is still our favorite feature. The service and support has been personal and effective to keep it in perfect working condition. We have happily convinced 3 neighbors to join us in purchasing a Lacanche.
Adam & Korey S., Portland
Cluny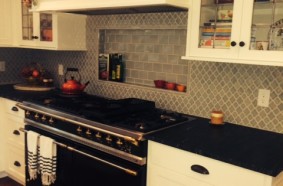 We are loving the range so very much. Everything about it makes me smile. From the way it looks to the way it cooks. We are so pleased!!
Melissa M., Madison, NJ
Sully