Lacanche Testimonials
The range is beautiful in all respects. Everything I've done so far has turned out great.
Amy S., Portola Valley, CA
Fontenay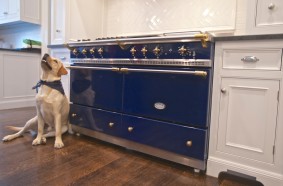 I have had my Lacanche for seven years, and have been delighted completely. The folks at Art Culinaire are fabulous and very responsive, even if I have questions seven years later.
Diane & Greg M., Portland, OR
Sully
I have yet to encounter in my experience a level of customer service as attentive and courteous.
Jeff B., Northport, NY
Cormatin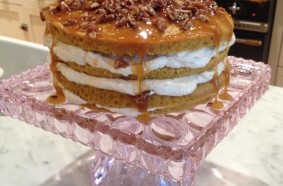 My favorite question about the range is "What is that?"  We have a classic black Sully. We've had it for 7 years and couldn't be happier with our decisions of model and color - it's been the perfect choice for our designer yet workhorse of a kitchen. Everyone wants the range, even our teenagers are vying for who will inherit it!  The neighbors have had to cook on it, too. It's made everyone in our family want to cook, which is a joy to be able to pass on to our children. Our favorite things to cook with our range are Macaroni & Cheese - yes, out of the box - chicken pot pie from scratch, duck gumbo (we live in the duck capital of the world!), blackberry cobbler, reindeer shaped pancakes, Christmas cookies to decorate and birthday cakes.
Amber Jones, Little Rock, AR
Sully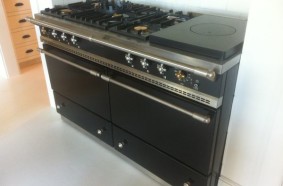 When remodeling our kitchen we explored all types of ranges and selected the Lacanche traditional plate classique in matte black with stainless and brass knobs. The range is beautiful and truly a conversation piece in our kitchen. But, more importantly, the Lacanche range's function equally matches its form. We entertain often and cook various ethnic dishes that require high heat, searing, sauteing and warming. The flexibility of the range and accuracy of the electric and gas ovens have lead to many successful dinner parties!
Gary D., St. Charles, IL
Sully